The trip was planned for four days November 11th to 14th. The participants for this 4 day extravaganza being: Myself, Gopal (ex-colleague), Venkat (class mate from Engineering days) and Pawan (colleague).

Sipping coffee after the change in journey plans: the original idea was to travel by flight, now we were to travel by train.
The journey from Stansted Airport to Peterborough was not new to me. As the train passed through Ely I could see yet again why they had named Ely Cathedral as the ship of the Fens. From Peterborough the tracks headed northwards via York, Darlington, Newcastle. Even for the untrained eye the change in landscape was very evident. The colour of sand changed from Grey to almost Black and then to Brown, but still we were yet to see the hilly terrain we were promised.
Berwick upon Tweed: the border city between England and Scotland. The train slows down as it enters this city before it crosses the U-shaped train bridge.
The view of the city and coastline while crossing this bridge.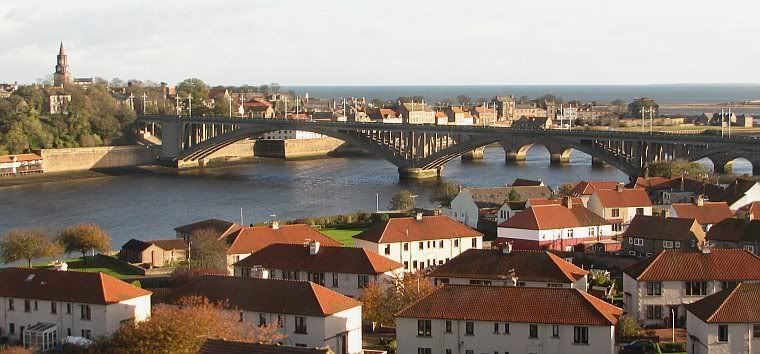 Edinburgh: we had to travel from train station in the city centre to the airport in the outskirts of the city, to collect our car (rented for the trip). We did but just get a glimpse of this grand city.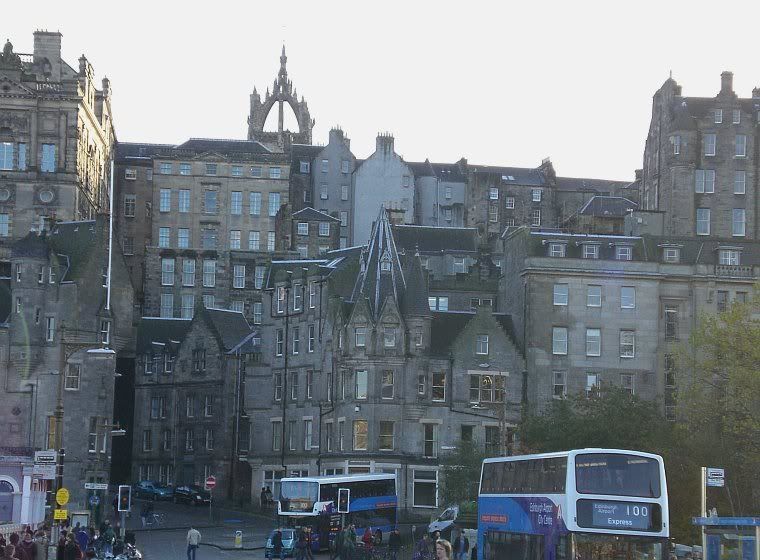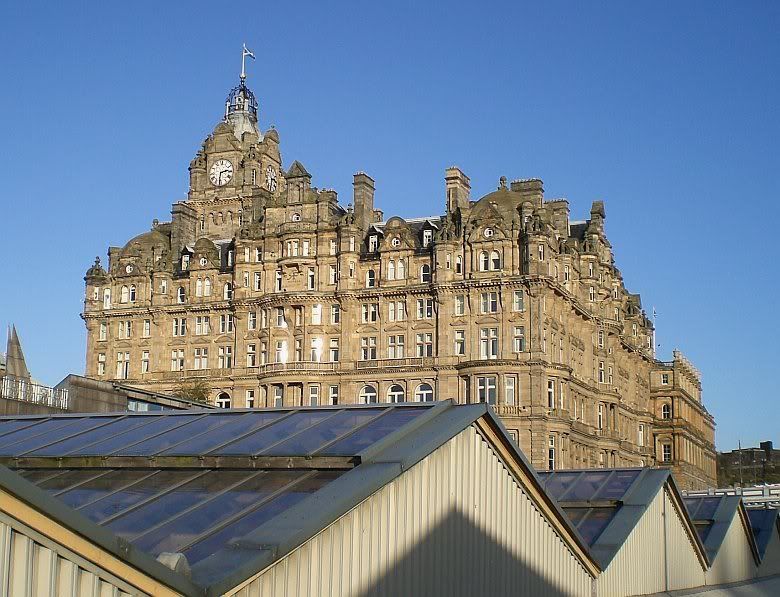 We collected our car at 15:30, there was just one more hour for sunset, couldn't cover much distance as a result. Decided to avoid the major cities – Edinburgh and Glasgow to reach our destination, "The Western Highlands of Scotland". We camped at a B&B in Stirling – Rynee Mar B&B, by far the best B&B i have come across.