For the long vacation I visited a friend (Jayanth) in Mangalore and we decided to travel to Goa and visit an off-beat location called Dudhsagar waterfall. The Dudhsagar waterfall travel experience deserves a separate post.
Since I traveled a lot on the train and as I passed many stations, tunnels, bridges, waterways, scenic mountains and dense jungles on my train route, I feel it appropriate to publish a post on the various scenes one normally witnesses in such a journey.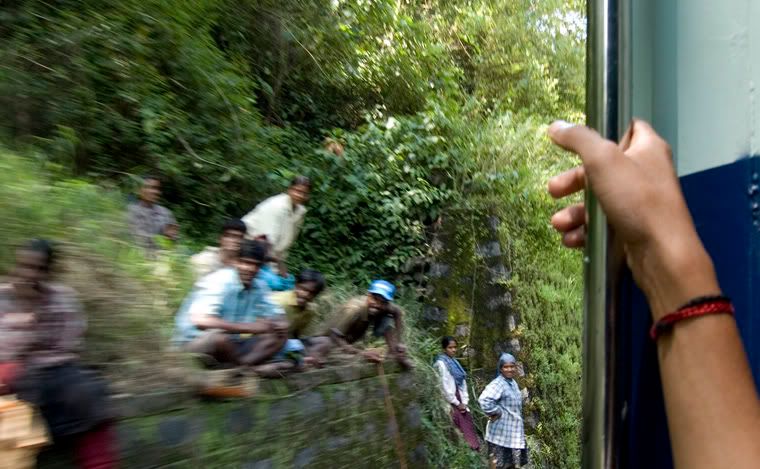 My neighbors hand in the foreground and workers on the railway track in the background. Traveled for more than half of the journey seated on the foot board. Pic taken somewhere between Sakleshpur and Subramanya.


Below pictures taken during the train journey from Mangalore to Goa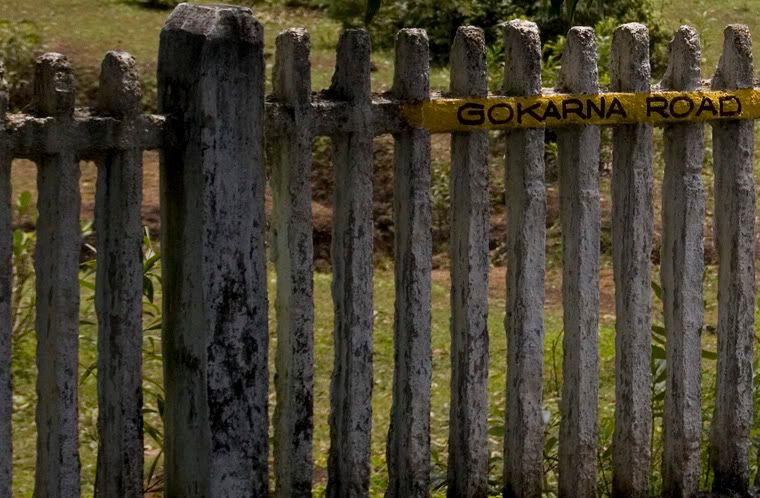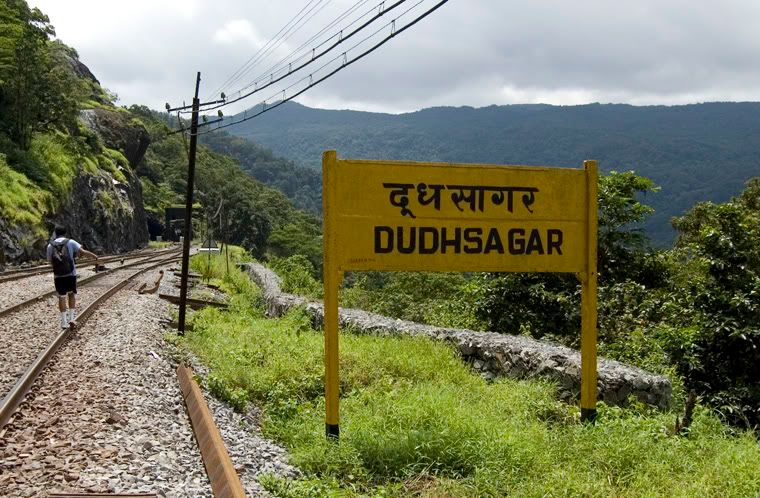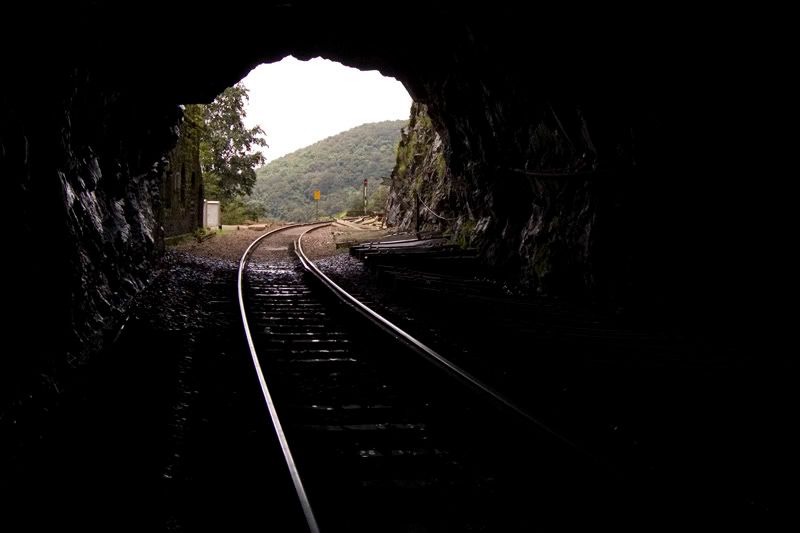 Date: 21st to 24th September 2009
Place: Konkan Belt, Karnataka and Goa