Parkers piece
St. Andrews Street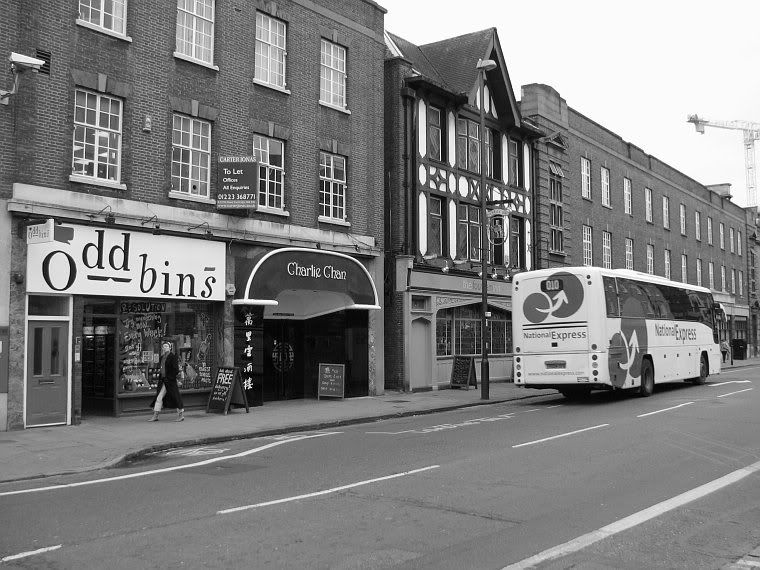 Abandoned cycle on the same street, as the cost to get it back in running condition is probably more than getting a new one. I had rented my bi-cycle, so maintenance was free, the shop owner was literally laughing at me for actually renting the cycle for a period of 6 months. But, i think it was a good deal thinking of all those punctures that i got fixed free of cost.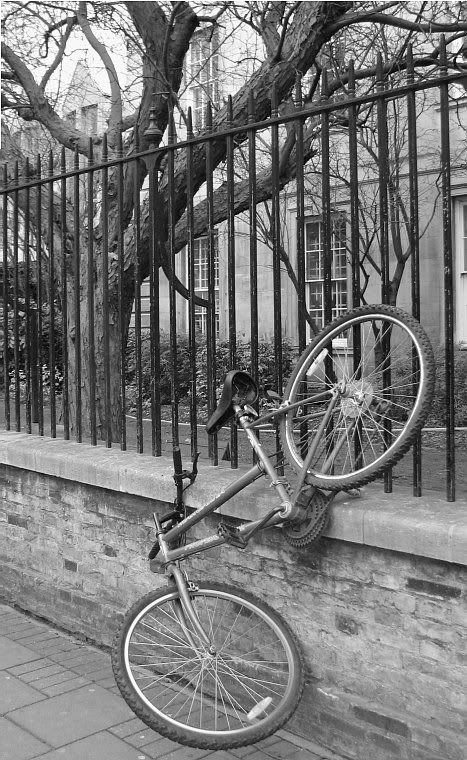 Trinity street: I have been witness for this trees change in colour with the change in season. From this grey barren state to a lush green mammoth, the transformation is rapid and when it happens it is a sight to cherish.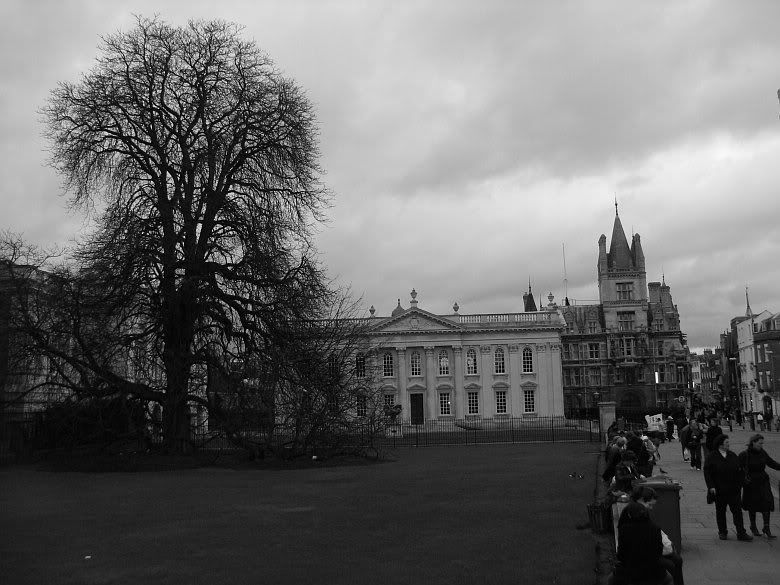 I came here with a mission, understanding the people, to get a better vision.

Prejudiced I stood the initial few days, trying to prove I had seen better days.

Now, when the day of return has come near, I stand more confused than clear!