Karanji Lake(Mysore) situated on the way to Chamundi Hills behind Mysore Zoo, houses an aviary and a butterfly park.
11th – December – 2005
I was just fortunate to find this tourist spot somewhat less crowded. I was supposed to attend my cousins marriage but decided to visit this place first and reach the marriage hall in time for lunch.
the grand entrance
The tall trees on either side give a majestic feel.
Duck about to take off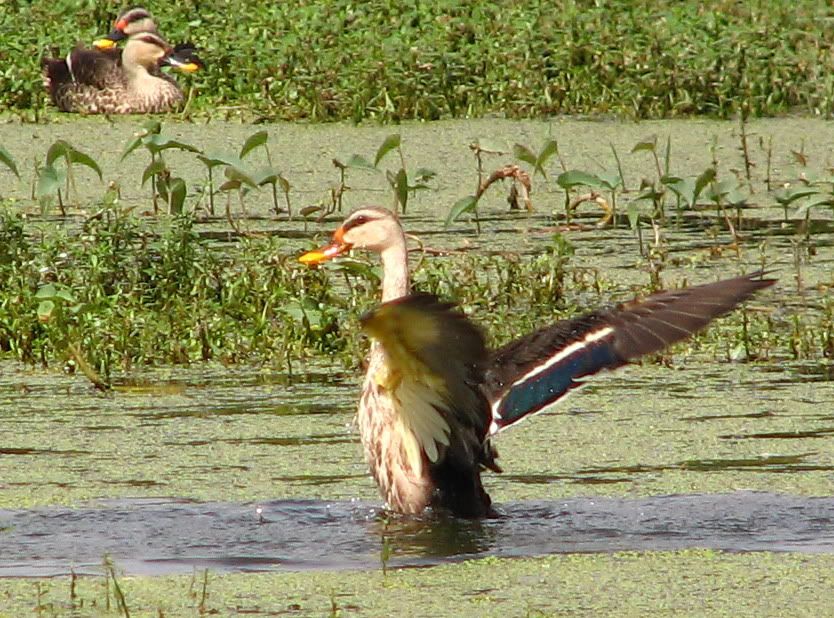 When it involves such kind of pictures, one is never sure about the position of the wings, its just pure luck and lots of patience.
Striped Pheasant, in the confines of the Aviary

Striking colours! Had to move my camera with the bird as it was moving quite fast, background blurred as a result.
What looks like algae….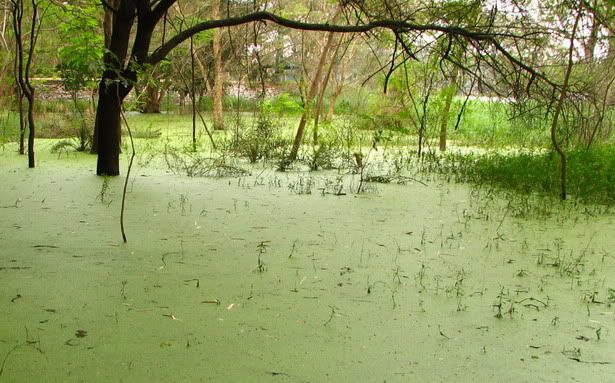 …is not algae but small fallen leaves.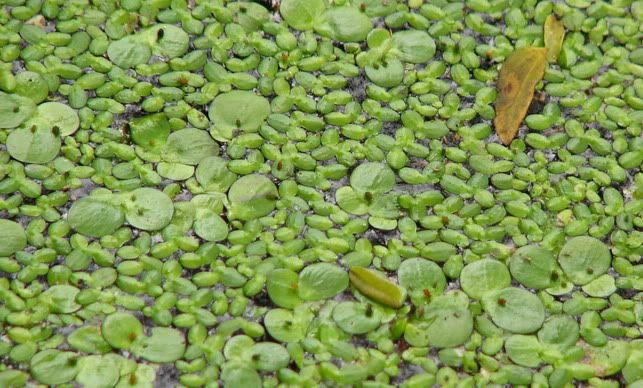 Pelican striking a side glance

One of the better photos taken that day. One can almost see it smiling.
Bamboo shoots

Had spent more than 3 hours at this place and it was high time that I attended my cousins marriage atleast for having lunch.
Decided to visit this place again next weekend, with lots of time on my hands (which I did).